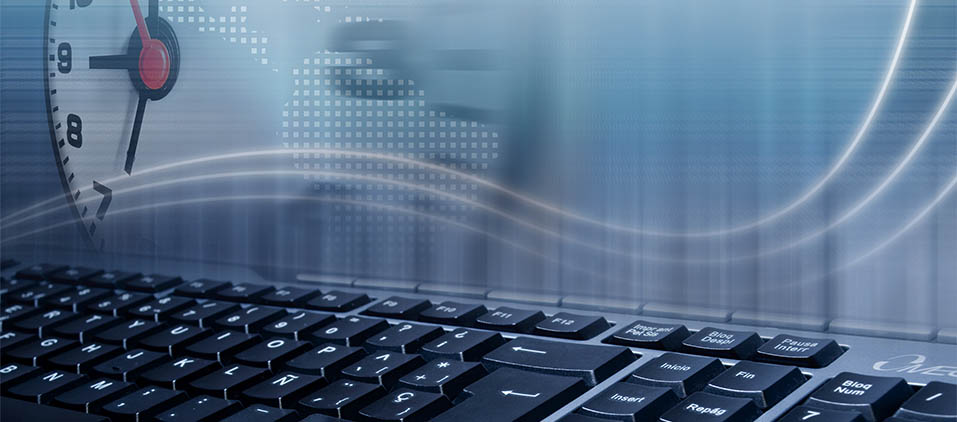 Proactive Support
Having a preventive technical support service can save you many headaches for you and your company and, of course, save you due  many hidden costs of maintenance and loss of important data and information.
In Macombs Lane, we specialize in providing you a preventive service of specialized technical support with the porpose that you and your company will have the confidence that their systems, computer equipment and all the important information of your company will be backed up by the best team of professionals in the area. 
Executive Staff will be in charge of visit your company to perform a diagnosis of the situation of each specific system. After this visit, you will be presented with a project with the preventive solution according to your needs and your budget.
We have the best technology and the best work team to deliver assertive solutions in the preventive maintenance of your systems and computer equipment.
Benefits:
- Prevention of future eventualities
- Savings in maintenance costs and the purchase of equipment for the future
- Development of a solution tailored to your business
- Access to the best technology
- Access to the best team in technical support
- Backup of all important information of your company