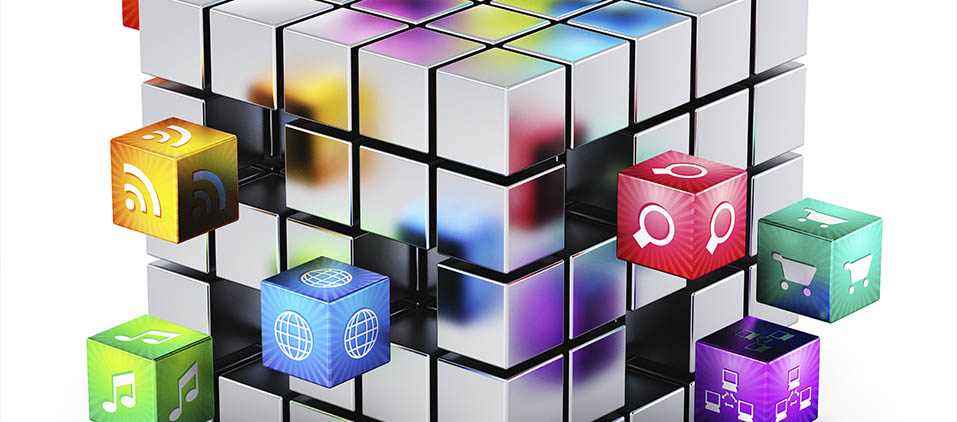 Software and applications development
We have a customize software development and applications appropiate to your company inquires. We conducted a preliminary analysis of each particular situation, studying and analyzing the processes of each client, with the propose of identifying specific needs and to develop an alternative solution according to the capabilities and business objectives of each one in particular. This process of analysis includes a  consultation  as well as the development of a value proposition that includes testing, analysis, implementation and support post-development.
We have technology to develop the best projects for each company in particular and for each specific client, developing solutions on the road that will generate many benefits in the enterprise competitive scope.
Benefits:
- Development of applications according to the measure
- Development of unique software
- Increase business productivity
- Optimization of all processes of the organization
- Access to the latest technologies and developments in computer
- Post-sales technical support
- Executive staff always at your disposal
- Solutions on the road