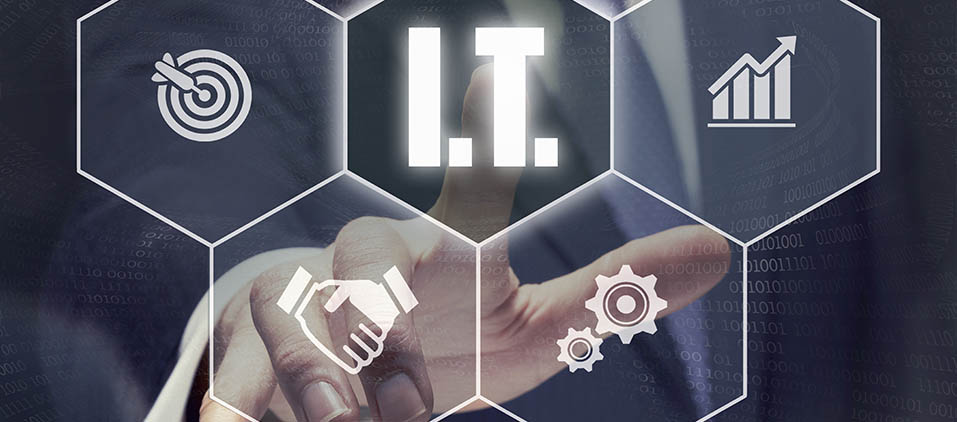 IT Consulting
Macombs Lane has a team of professionals specialized able to provide you with the best advice for your company. Our goal is to become a strategic ally for your company from the first moment of contact providing a complete solution opportunity, and according to their needs.
Our specialists do a preliminary analysis of the situation of your company computer systems, to then be incorporated into your company to work together. In this way you can be sure to count with the best technical support specialist.
We focus on optimizing the systems of our customers creating value processes that are in accordance with the objectives and goals set by each organization.
Benefits:
- Always have a professional in charge of IT Department
- Savings in operating costs and staff
- Optimization of processes and systems
- Development of applications and systems tailored to your business
- Access to the best onsite and remote support
- Warranty and support of management of your company important information.